So there's this new trailer for a Disney movie called Wreck-it Ralph, which has a pretty cool concept. Basically, it's about a videogame villian turning a new leaf. Sounds pretty typical for a Disney movie right? Until Eggman, Qbert, M. Bison, and Bowser show up, then suddenly…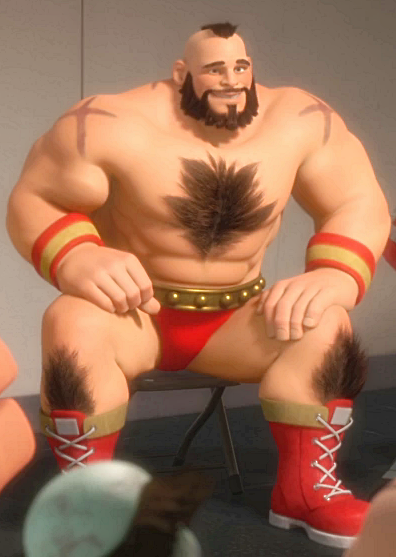 CUTE ZANGIEF!
I don't think I've ever seen Zangief this attractive.  Then his accent.. his accent just makes me melt like butter.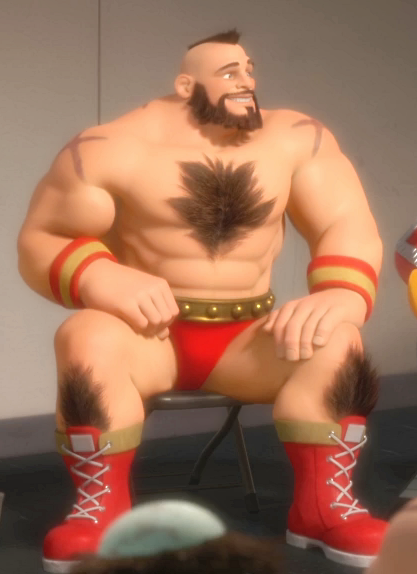 Disney what have you done!?