Create Hunky Men in Kingdoms of Amalur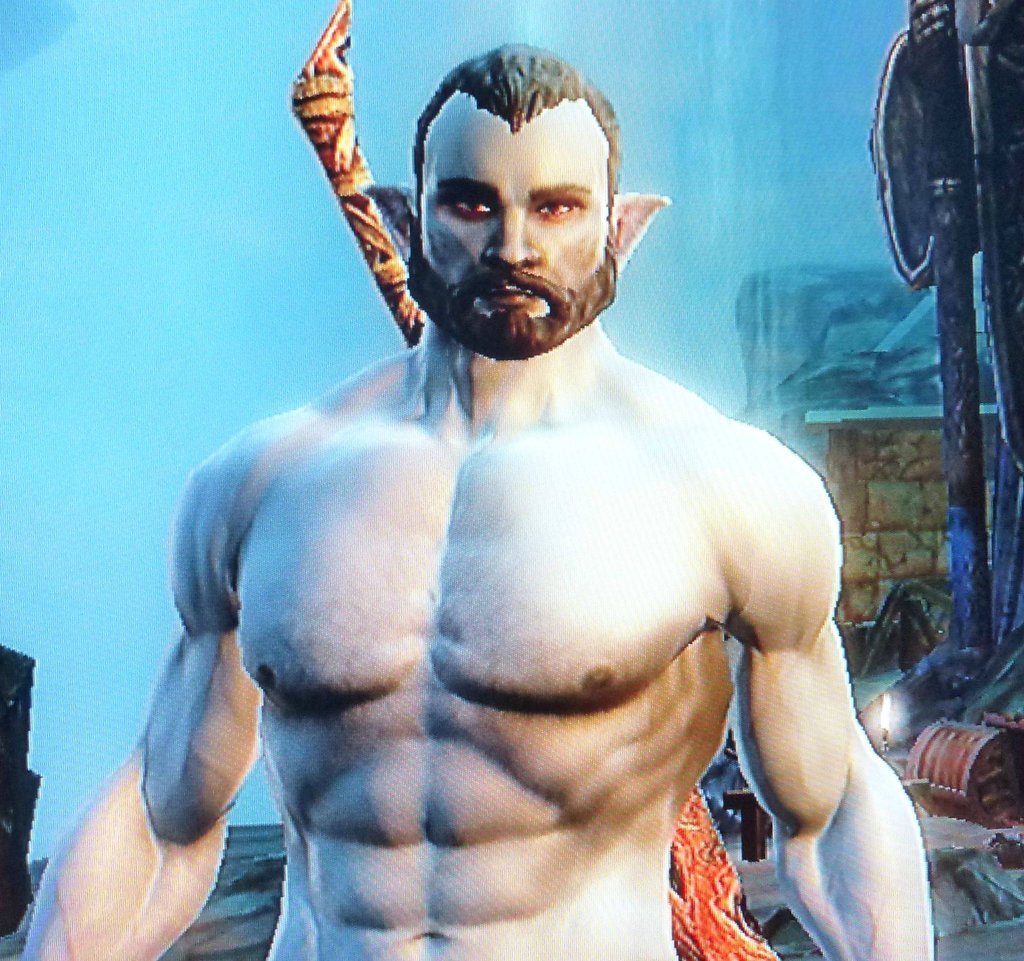 ultramooz submits his Kingdoms of Amalur characters.
These characters were created in the "Kingdoms of Amalur : Reckoning" demo on PS3, and it made me want to try the full game!

Sadly you can't undress them more than that, but there is a PC version and the maybe some mods will help our naughty purposes
But as a special treat, Grimace has written up a mini review of the full version, check it out in the next post!