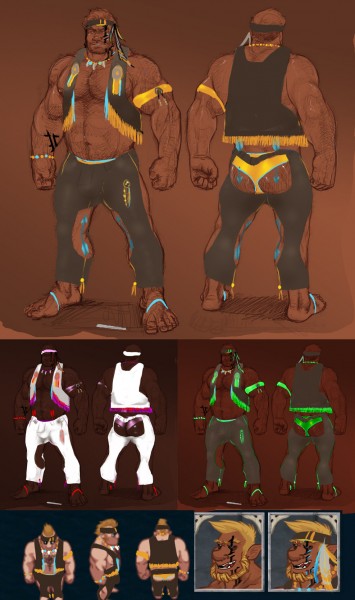 Guardian Moose Contest Entry #3
Guradian Moose' last minute entries. I have to admit, this one made me think about the inconsistency of Female vs Male armor in videogames. If you think outside of the scope of BaraGamer and its target audience for a bit. A female character could wear something like this (with some modifications of course) and no one would bat an eyelash. At BaraGamer it's only fair to balance out revealing female outfits with a male equivalent.
But for the age old question of whose butt would you rather stare at while playing an entire game? My eyes seem quite drawn to the shiny derriere.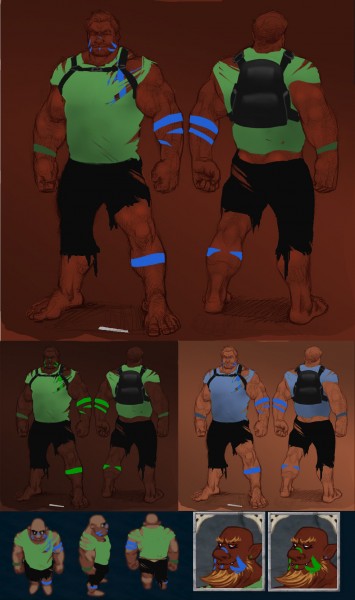 Guardian Moose Contest Entry #4