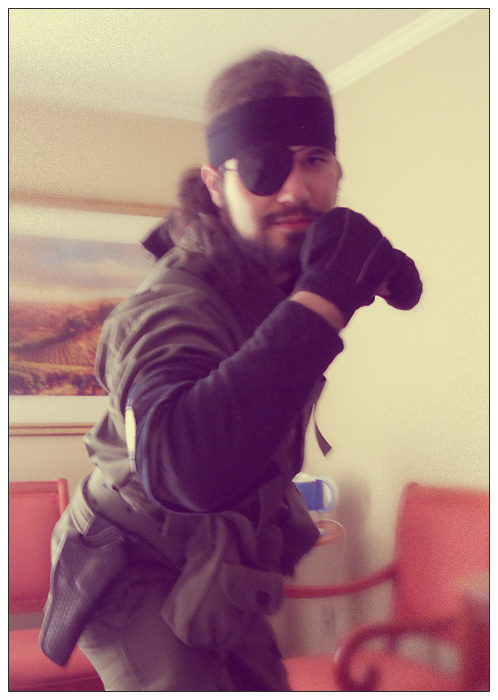 Hey, it's Darksand, reporting from the Anime North in Toronto, Ontario! At Anime North, there are a ton of things to see and do; from panels, to competitions, to gaming, and even shopping in the dealers room.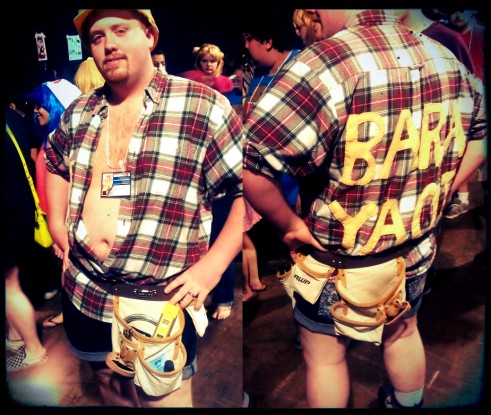 The Bara Yaoi Bear?
I liked Anime North's gay friendly atmosphere. There were some interesting Yaoi panels and even a panel on the world history of homosexuality. My favorite panel (as it is every year) is the Yaoi Life Drawing Panel. If you ever have trouble drawing anatomy, there's actual models posing for you, and you're free to take pictures for reference.
We had many guests attend this year including the talented Japanese voice actor Akira Sasanuma (most known for work in Gundam SEED as Dearka Elsman), and J. Micheal Tatum (Sebastian Michaelis in Black Butler).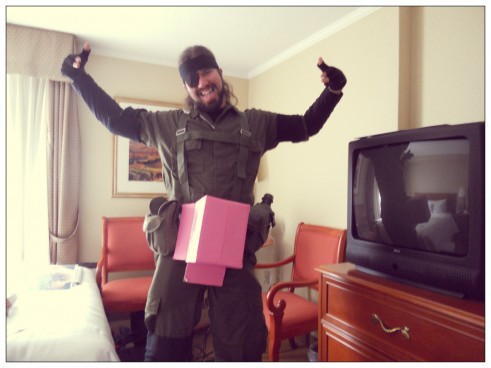 There's plenty of places to shop too. The dealer's room has your anime merchandise while artists at the Artist's All  sell prints of their amazing work! Of course there's the Nominoichi which is basically an anime flea for buying used goods. For all those who love to dance there's the Otakubaloo and J-pop rave, and the Moonlight ball with dancing, classic gaming, and a buffet! This is only the tip of the iceberg of what you can do and see at Anime North!