Hairy Chests in Skyrim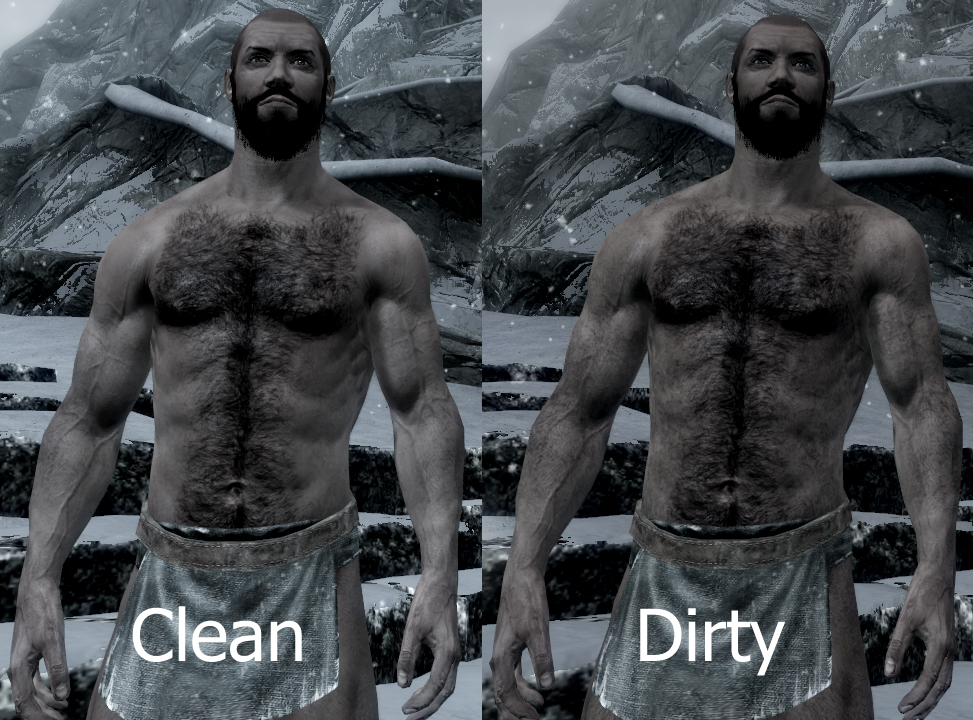 I think it's unanimous as to which mod is the best to have the hairiest chest in Skyrim. The nice thing about this mod is how it actually goes all the way down passed the juicy parts.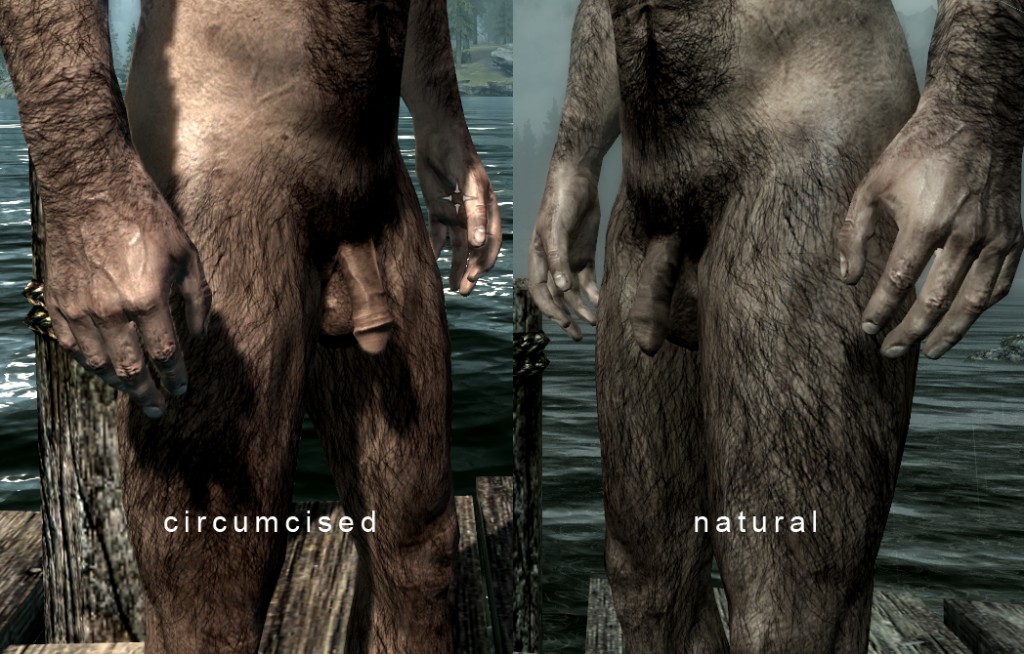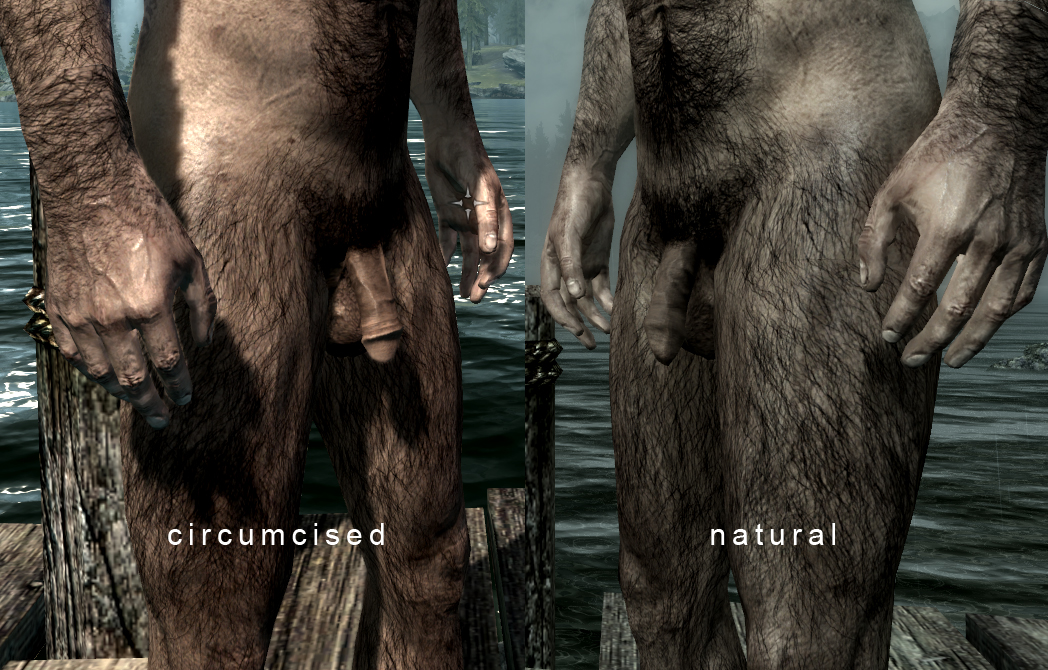 MysticBinary82 mod is pretty much around every Skyrim modding site. So if Skyrim Nexus is overloaded you can try downloading it on Curse,
Features include:
4 variations of hairy chests, which can even include back hair.
4 color variations
A clean or Dirty texture
Natural and Cut texture.
The Bara community is already using it and you should too!