Our Favorite from the Edmund and Tommy Nude Art Contest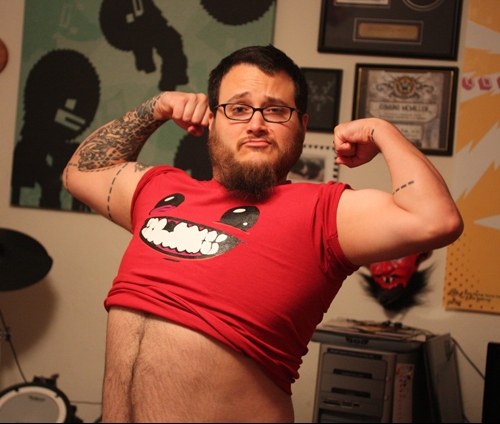 Happy New Year everyone! So this is kinda late but the contest winners to draw Team Meat nude were chosen. It's an interesting contest to say the least since it's not everyday you see game developers nude (Although maybe that's a good thing). Some people were disgusted by the whole thing, but Rule 34 exists on the Internet after all. I hope they hold more contests like this in the future.
Other than Fabrissou's entry there was another entry that caught our eye.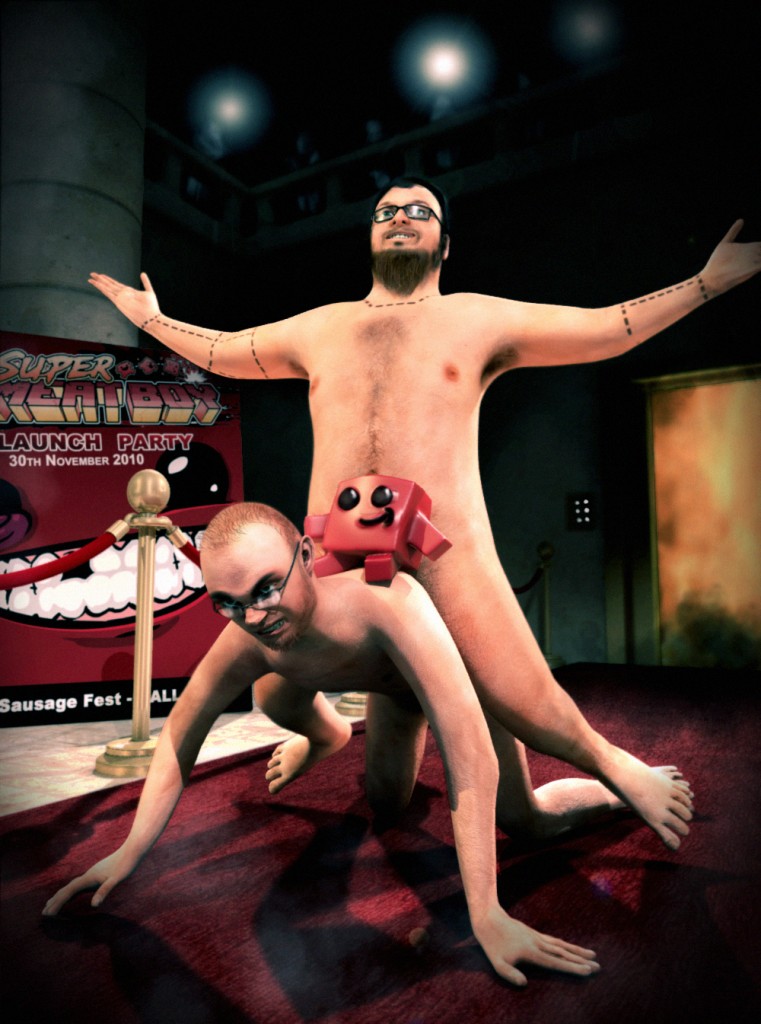 By Vikingmop
It's awesome, it has this interesting 3D-ish style.