Mailbag #3: Broken Links and RPGs
Anonymous Asked: I love your Sim Daniel Devaugn and wanted to download it, but the file was deleted, so I'm trying to create my own nude sim-bear using your tips.Just a correction; the cheat is "disableclothingfilter on", from AwesomeMod or Twallan's Mod.
Thanks for letting me know. I didn't realize the cheat was specifically activated by the mod. To make it easier to find downloads on this site, there will be a downloads tab at the top of the site. We'll fix the links soon.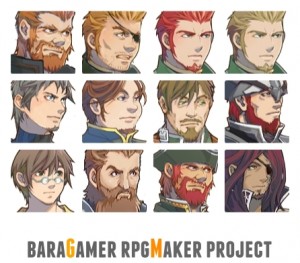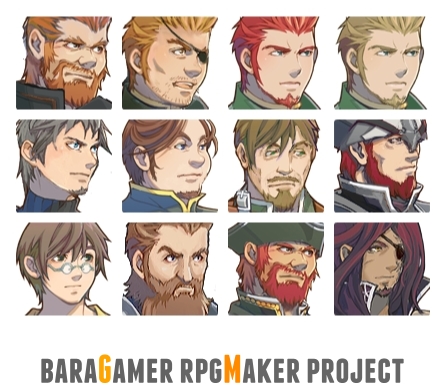 Just because the guy you liked wasn't chosen doesn't mean he won't show up in the game. They just won't be the main love interests, but I'm sure you can keep talking to them and maybe something will happen.
I'm working on characterizations for the three chosen, and my friend is working on the maps. Plus now that a certain Japanese game got pushed back I can work on the game more often.
So far I have worked on battle strategies to make sure you won't keep pressing Enter Enter Enter in battles. I know that's always a common complaint in RpgMaker games. Also we will not be using random encounters, cause nobody likes those things. You will see enemies on the map. Some of them will try to run into you.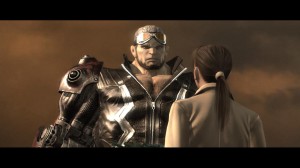 If I contacted you about doing a BaraGamer interview, you'll get the email soon. The interview doesn't show up right away when you're finished though, it's based on the amount of posts from the last interview.
If you want to do a baragamer interview you can use the Submit form. You don't need to look Bara at all, but it does require a picture of yourself or a bara character you made.
I have 1 interview to extend and 2 new ones to finish.