Temporary Replacement for Bara Image Boards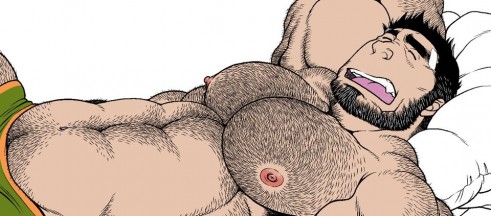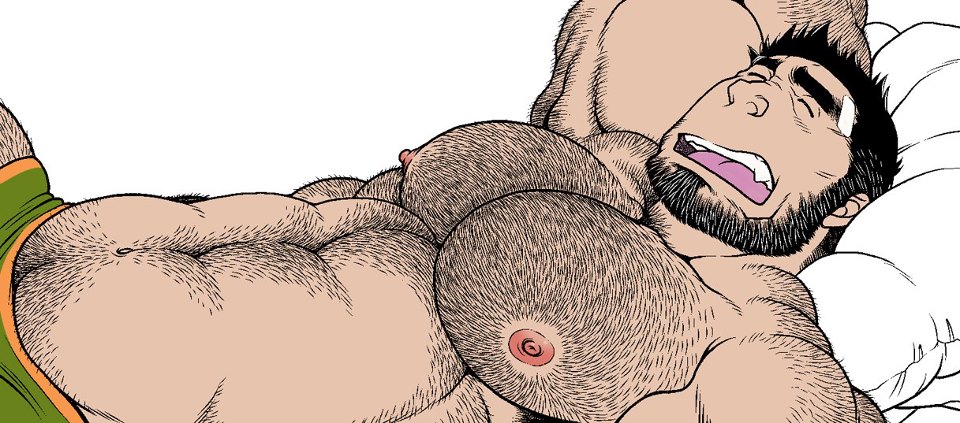 For a while now Baraspot image boards has been issuing " 403 forbidden" error message when accessing the site. We were unable to find any details as to why Baraspot was down and how long it would take to come back up. So a commenter here suggested a new Bara Image Board.
However, this one is a temporary replacement to test out what conditions are necessary to host a dedicated Bara site. So for now you can direct yourselves to the URL here:
Today we'll also start a new category "Bara News" which will just be a secondary way of getting any late breaking information out if certain sites go down. Also this category will cover release date information for Bara Games (Gay Erotic Games) and Comic/Manga releases.
It should take some time to assemble all of the Japanese artist/programmer blogs to keep track of what they're working on. If you are working on a game or announcing a game that Bara fans would love, be sure to submit a suggestion and we'll post it up right away.
It's a great idea to have a nice list of things coming out since that information is kind of hard to find.