Dick and Balls Accessories For Soul Calibur 5 Character Creations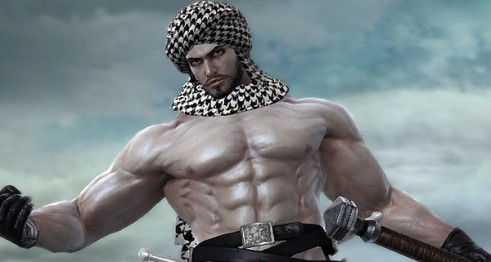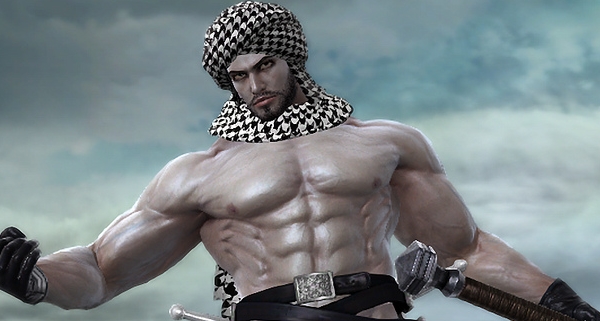 Tony Tony Tony… I don't know how you do it.  This is the wildest Soul Calibur 5 submission I've ever seen.
Tony submitted
This is my second entry he is called Desert Heat. Using the bottle gourd, the heart, the  apple, stickers and patterns I made something to resemble a penis.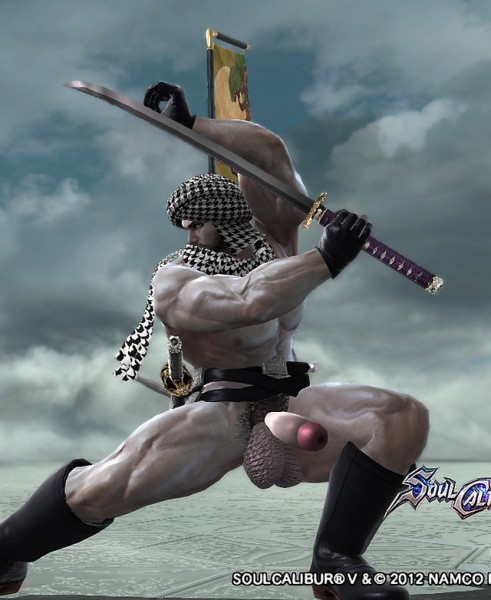 As much I could figure out from this, the heart is used as the balls with a sticker applied as the texture. The bottle gourd for the penis itself and the apple for the head. It's still quite amazing.  With the way everything is placed it looks like he isn't wearing any underwear.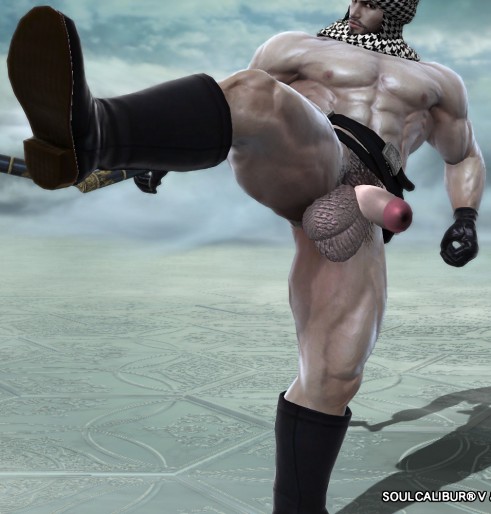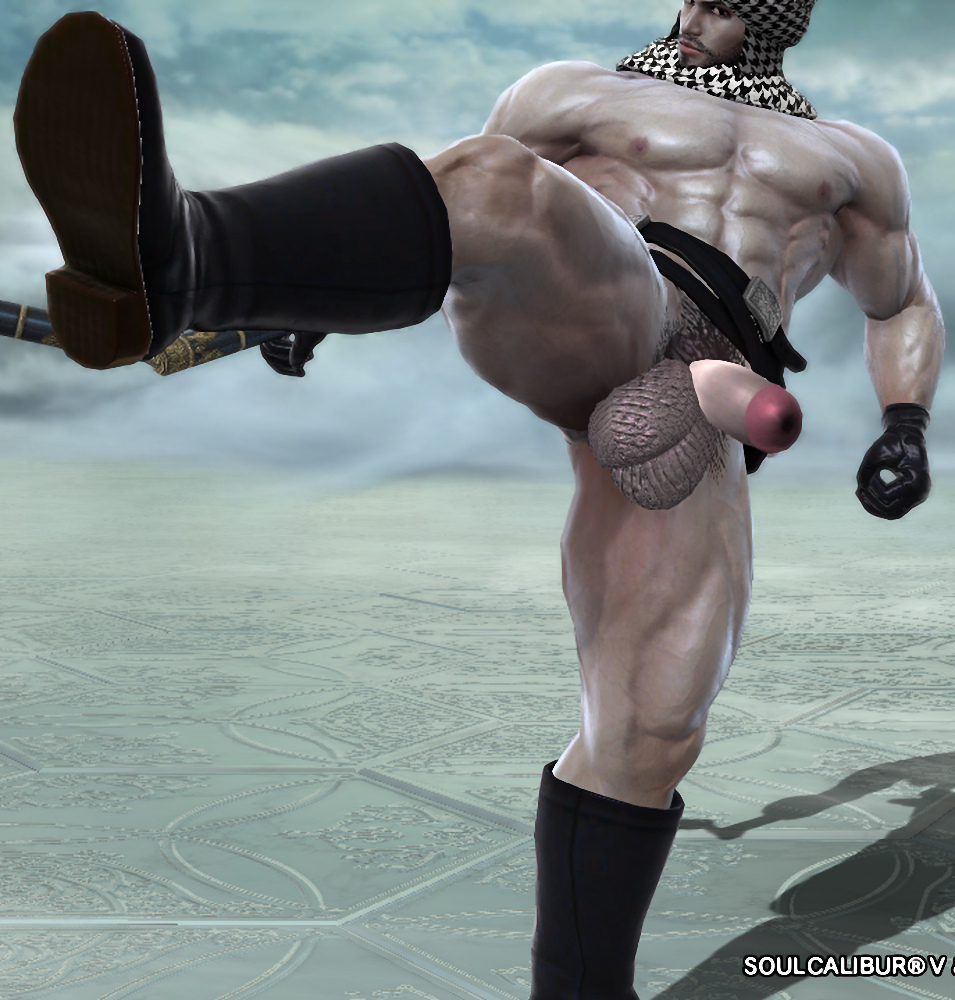 The pubic hair really caught me off guard.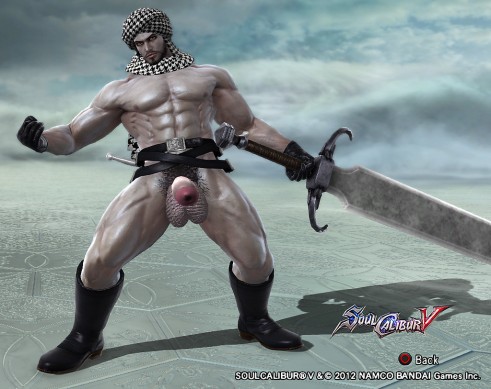 Oh boy I think Tony set the bar high!