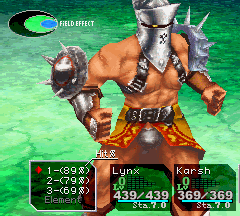 Suggested by Anonymous
TODAY'S BARA CHARACTER IS ZOAH FROM CHRONO CROSS. SINCE HE IS CONSTANTLY SHOUTING, HIS TEXT IS ALWAYS IN CAPS. IT'S ALMOST LIKE I'M ROLEPLAYING AS HIM. BUT TODAY HE SHALL FEEL THE WRATH OF RULE 34! YUMMY!!
Anonymous writes: ZOAH (always all-caps) from Chrono Cross. This is how he always dresses in-game, and he never takes off the helmet or puts on more clothes.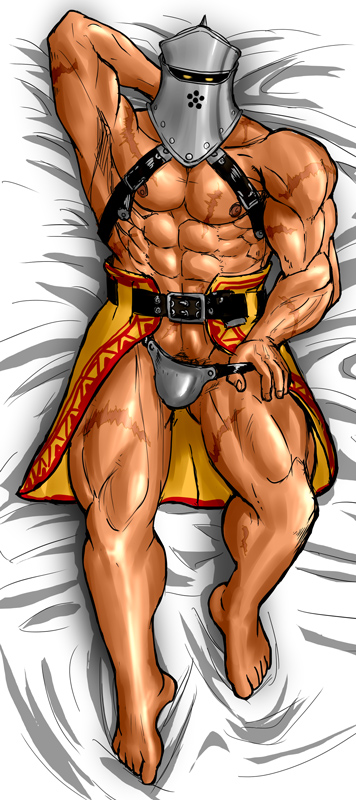 Zoah Hugging Pillow by brilis.