Who's got the Biggest Dick in Skyrim?
How low can you go? Well apparently this new Skyrim penis mod is extra extra large. Yes, this is essentially going into the macro territory and isn't for the faint of heart.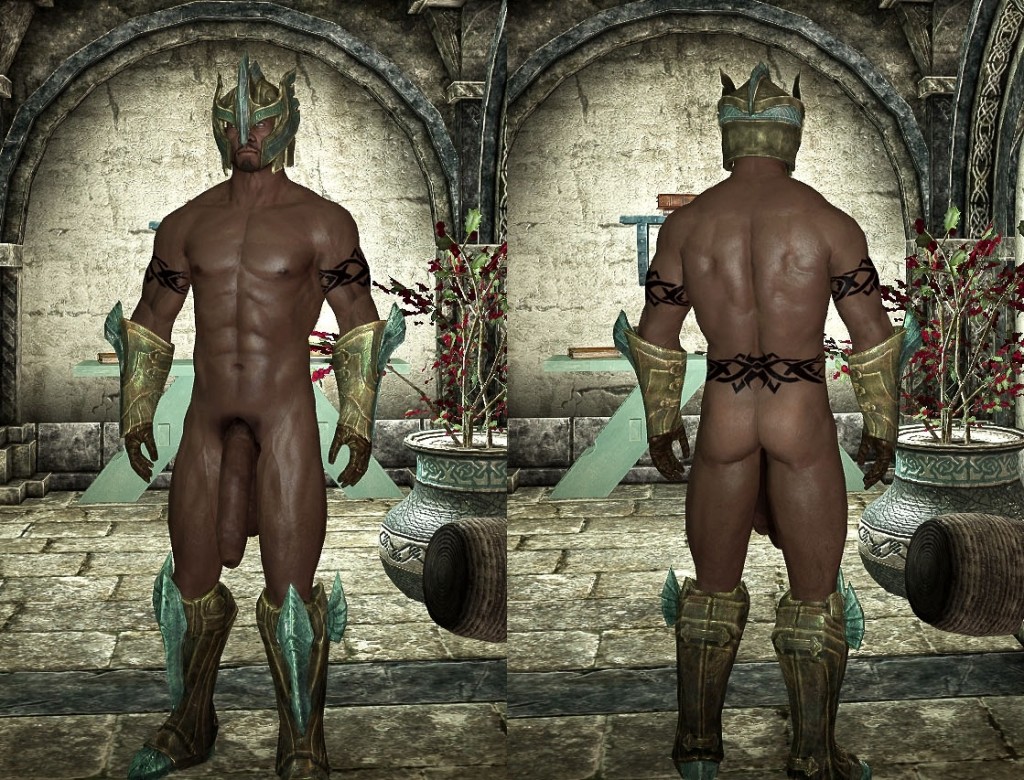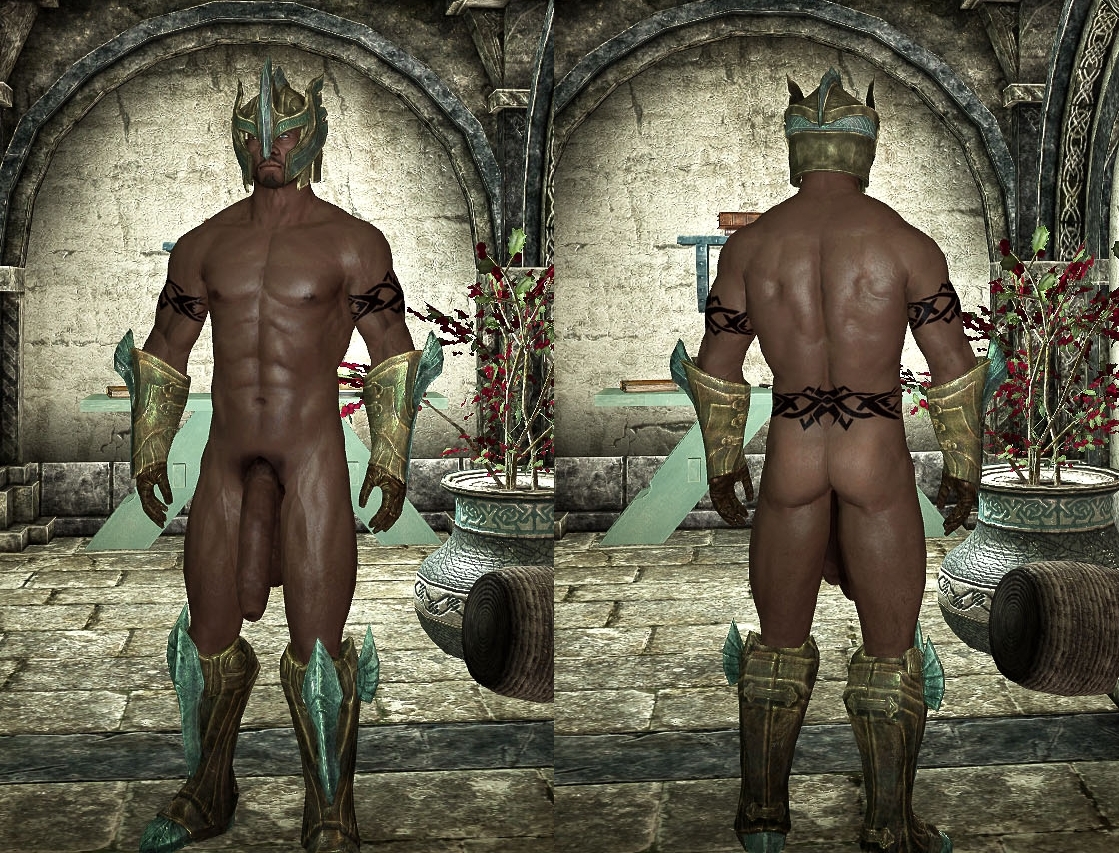 What do you aim to do with that hammer, friend? Knock down a house?
Holy shit! This is one is by papidamelo, it's ridiculously huge, but you know what, feel free to send some pics my way if you are using it. If this one isn't your cup of tea you can try out another macro mod.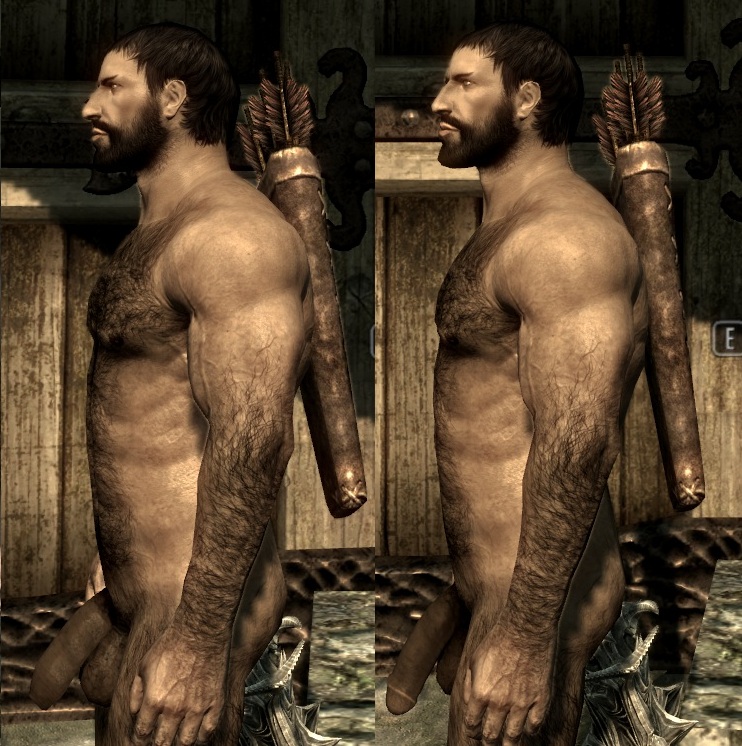 This one was edited by Z32, still ginormous, but more natural looking. This is basically an enlarged version of a previous mod. You'll have to choose whether you want cut or uncut beforehand then you can install this mod on top.