Bulge Slider for Saints Row The Third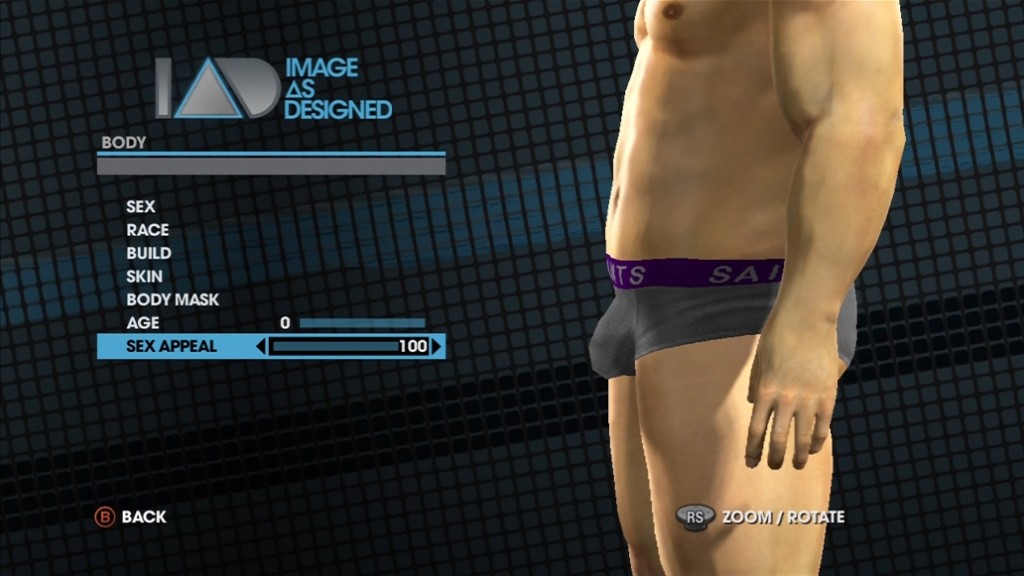 On behalf of the gaymer community we'd like to thank Volition Games for implementing a bulge slider. For years female characters have had the opportunity to change the size of their breasts, but for males, having a bulge slider was seen as taboo.
We hope other games can implement such a bulge slider, (especially that game coming out from SEGA).