Here Comes the Brute Squad (Champions Online)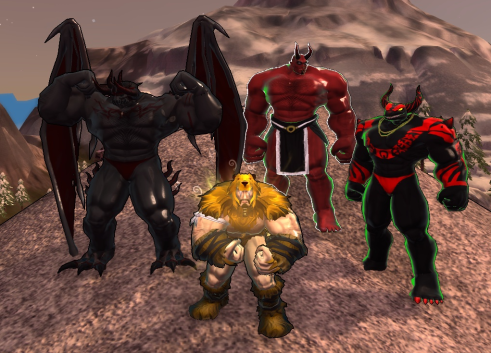 Speaking of Bara friendly guilds, we'd like to highlight one from Champions Online. The Brute Squad is one such guild comprised of hunky men who chat and role-play on two separate channels.
If you happen to be in the neighborhood, be sure to ask for an invite into the group by joining the [Brutes] chat channel. Now, before you join, please be sure to have a Bara character. Once accepted, you can opt-in to their lite roleplaying channel [Bearbar].
Meet The Brute Squad