Me and My Magical Boyfriends (Bara Game) is Free!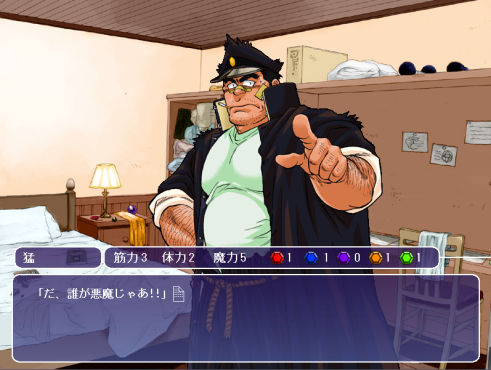 Bara Game: Me and My Magical Boyfriends
Written by: Senga Migiri
Art by: Go Fujimoto'
Senga Migiri has announced the game "Me and My Magical Boyfriends" can now be downloaded for free! It's exactly the same version as the one released in stores.
The game may have a problem starting up correctly since it is not supported by current operating systems. Before launching the game, make sure you have your system locale set for Japanese language. You can find this in the Language settings in Control Panel. To prevent it from crashing, right click on or.exe, and enable  Windows XP Compatibility mode.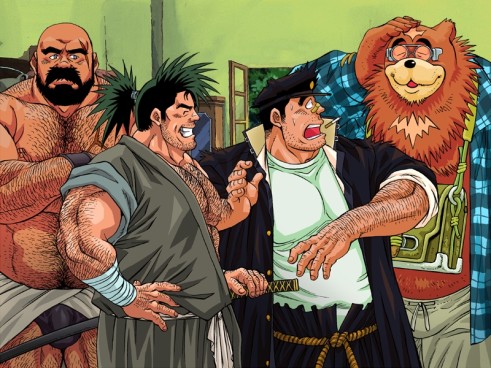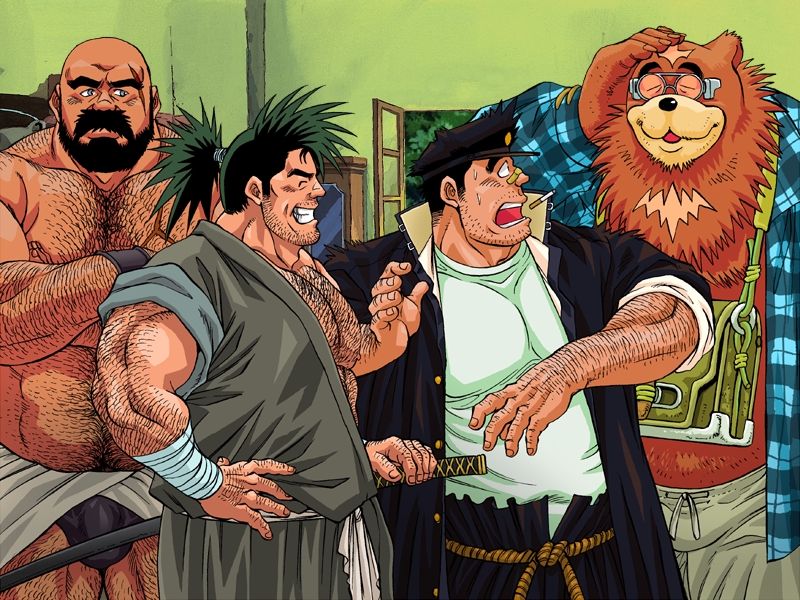 Boyfriends: Brai, Rikiohmaru, Takeru, and Tilt!
Me and My Magical Boyfriends stars Simba, a magician in training; searching for love. Using the Spellbook of Almagest in hopes of acquiring a boyfriend, he accidentally summons four men from different worlds. With inspections approaching within a month, if Simba doesn't return them home in time, he may be forced to renounce his magicianship.
You can download it free here!
But that's not all, what's so Magical about this release is that now you can mod it to your hearts content!
Me and My Magical Boyfriends Usage Terms:
You can use it to make a fan movie.
You can modify the game and make fan fiction.
You can edit the data to add custom scenes.
If you are going to change the title, you must clearly state the original work "Me and My Magical Boyfriends." Aside from that, you're not allowed to profit off of it.
This is pretty surprising considering how restrictive Japanese eroge developers are! Well good luck and happy modding!