SoulCalibur 5: Dad, Demon, and Warrior (Custom Characters)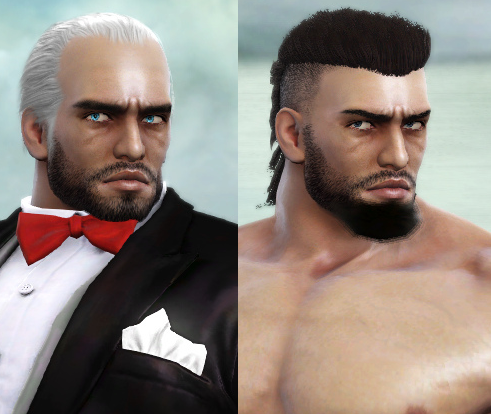 Another image pack from Tony and his amazing Soul Calibur 5 men — with dick attachment of course! This image series comes with a bonus Tekken 6 nude edit of Miguel. More pictures after the jump.
By manipulating some of the objects around, you can create cock and ball attachments for your custom characters. Tony explains what objects he used in a previous post.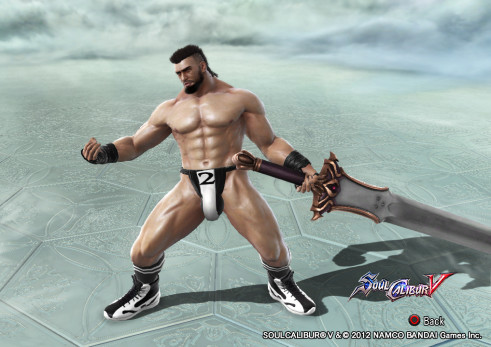 The Wrestler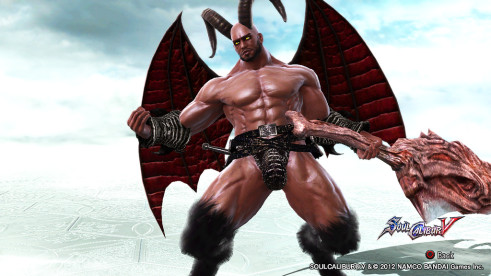 The Demon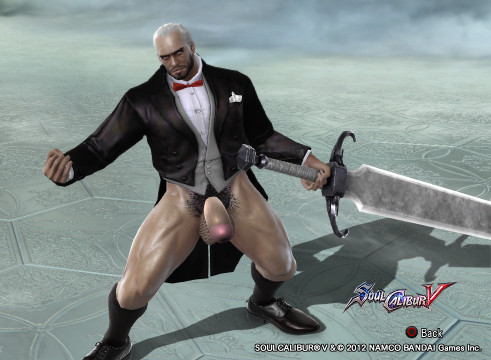 The Dad