miniReview: Age of Zombies
Today, Bomber does a guest game review of Age of Zombies: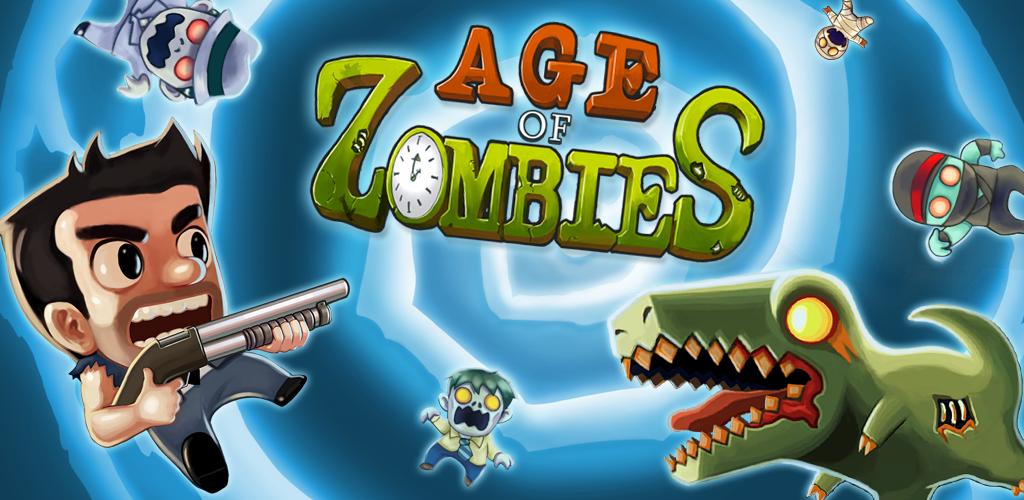 Meet Barry Steakfries! You may have seen him in games like "Jetpack Joyride", or "Monster Dash." But none of that matters. All that matters is.. He's a bonafide badass!
Game: Age of Zombies
Publisher: Halfbrick
Platform iOS/Android/PSPmini
Price: Free ~ 4.99

Notes

: There's an "Anniversary Edition" only on iOS, featuring Retina Display Graphics, new powerups, and weapons, and new stages. A Lite version is also available.
Gameplay:
It's a two-stick shooter. One virtual joystick controls movement, and one controls aiming. Each stage has you kill wave after wave of zombies with various guns, like SMG's, shotguns, miniguns, and bazooka's. You can also find pickups like grenades and mines. It still manages to be pretty dang fun.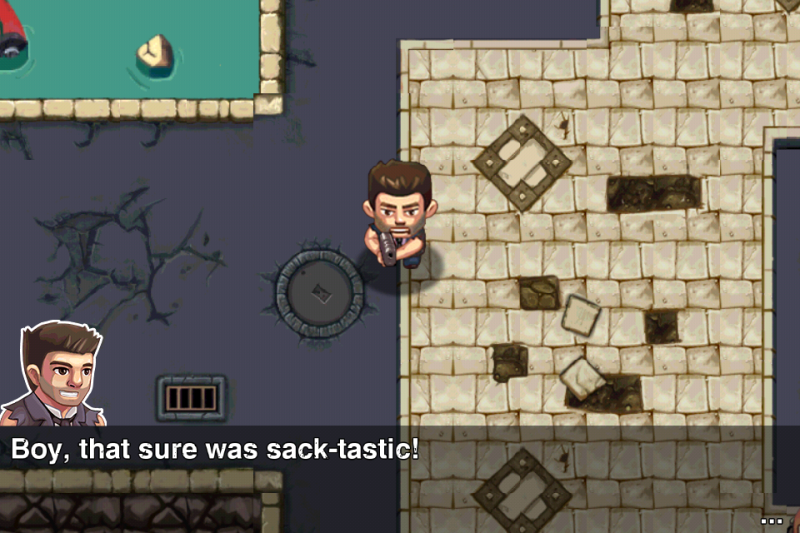 Graphics:
The 2D Graphics are a nice throwback to the old school era.
Sound:
The sound effects aren't too bad, but I think you'll love the awesomely bad voice work done for the zombies. Hearing them cry out for brains never gets old. The music is good, too.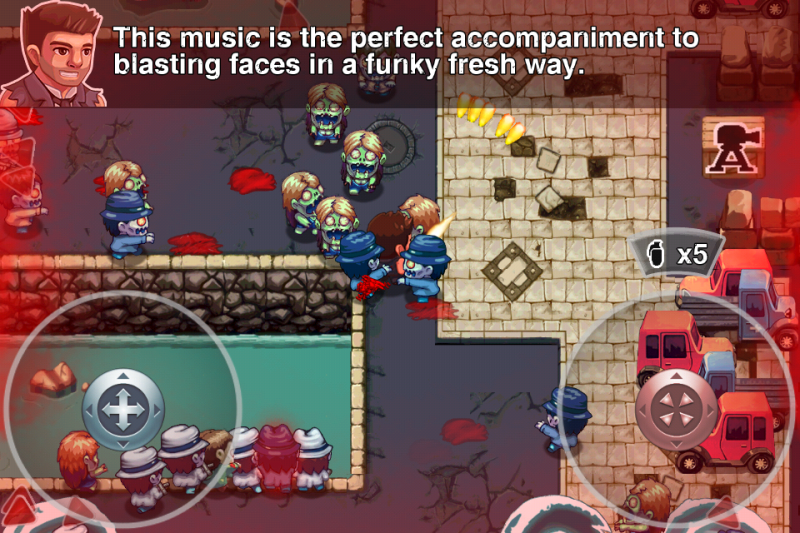 Replayability:
For a game that's under 10 bucks, yeah there's replayability. Aside from achievements, there's a Survival Mode with several different maps, leaderboards from OpenFeint, and Game Center on iOS.
Other Stuff:
The dialogue is pretty funny, lot's of great one-liners and quotes.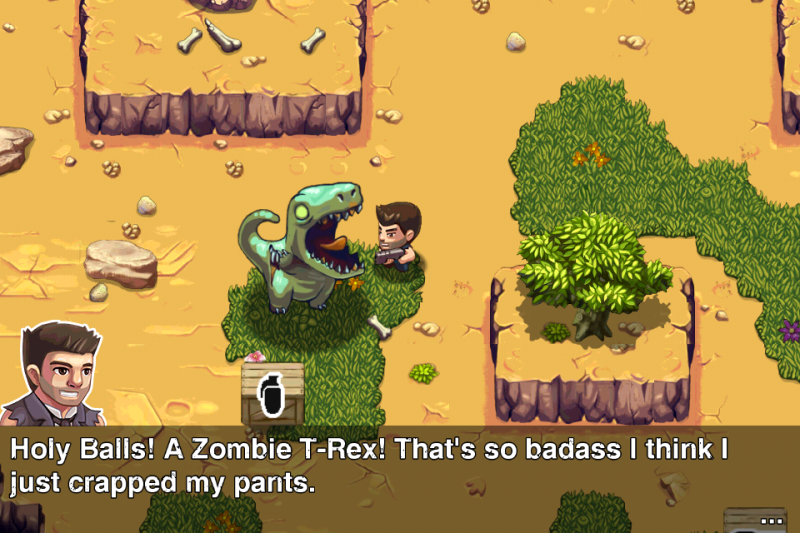 Why is it Bara?:
Just look at Barry Steakfries. And, tell me that isn't manly. Go on. I dare you.
Now just because this game has been around for a while doesn't mean it's bad. It's a really fun, simple game. And I think you'll guys like it.
[written by: bomber]