Bara Gamer: Omy
Our first Bara Gamer!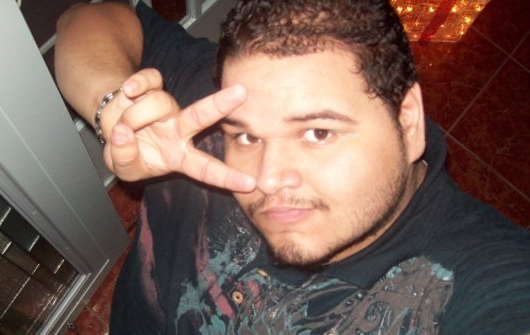 Name: Omy
Tell us about yourself: I'm 23 year old bear gamer, I spend most of my time online or playing games. I'm also a computer technician so I know how to fix computers and know them inside and out.
Gaming Life: Games I like to play are all the Zelda games from old to new they never get old! I also like Final Fantasy and Resident Evil, most fighting games, and action games. I do love survivor horror mostly cause it scares me but it gives me a rush Hahahaha!
Online Gaming: I play a lot of online games but I get bored if no ones there :/. The last game I played was Dragonica it was….fun…..but my xbox is fried so I kinda forgot my gamer tag…
Favorite Artists: As for Bara artist, I like Jiraiya, Takeshi Matsu and Dandoo.
So lets welcome Omy! I kinda had to bribe him to do the interview which it's not really my personality but hey we needed to represent gamers in here. So if you'd like to be interviewed you can submit your pictures or bara character.